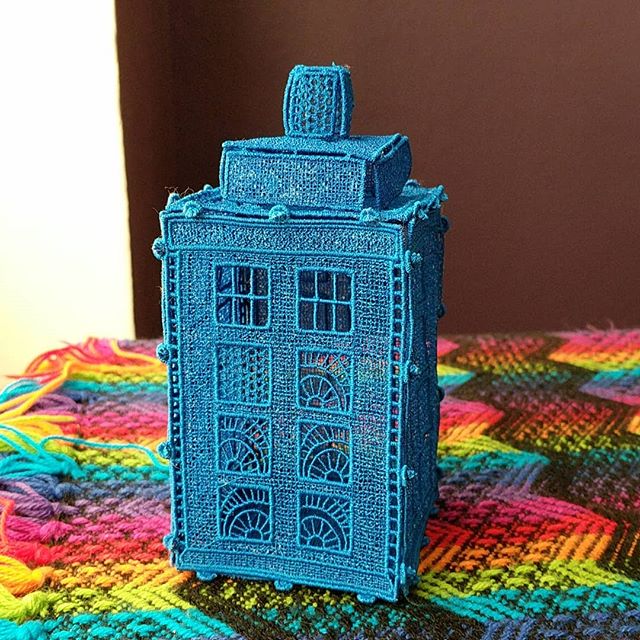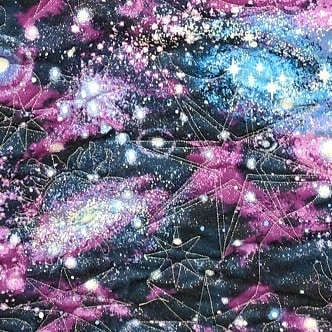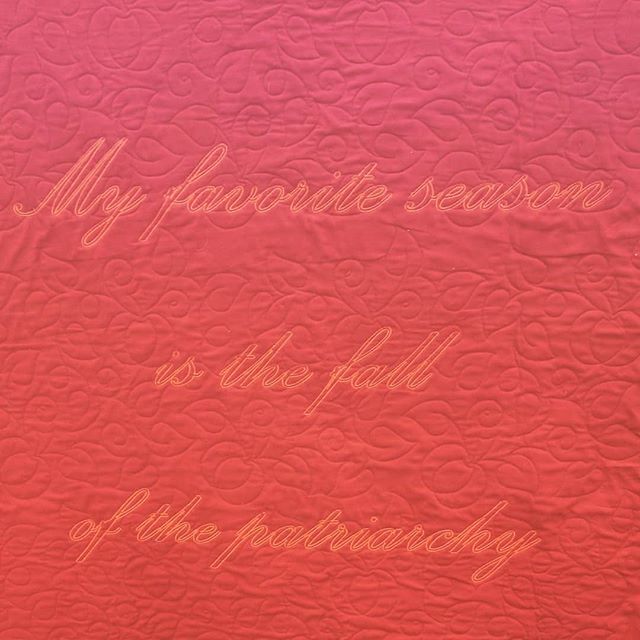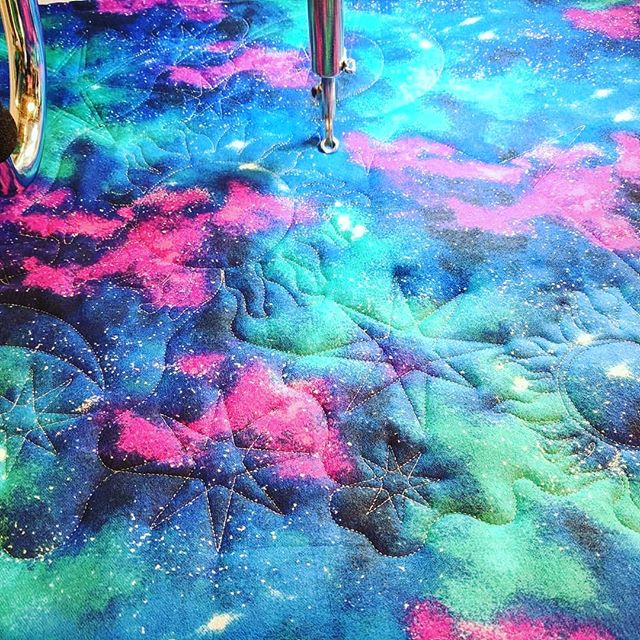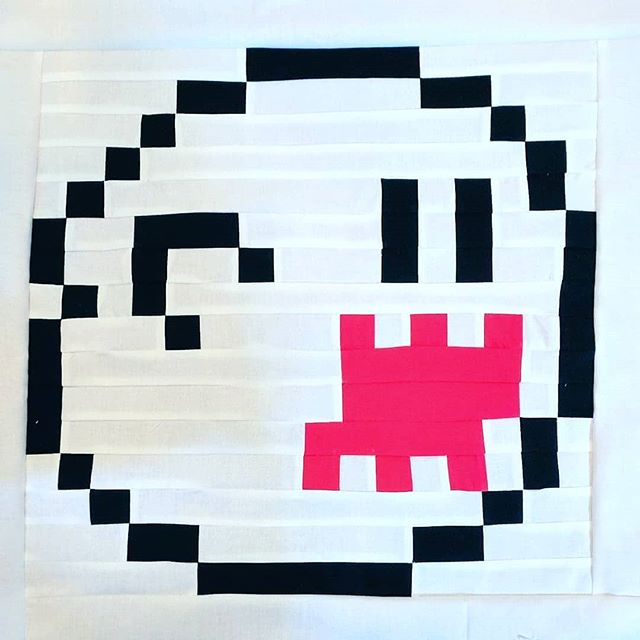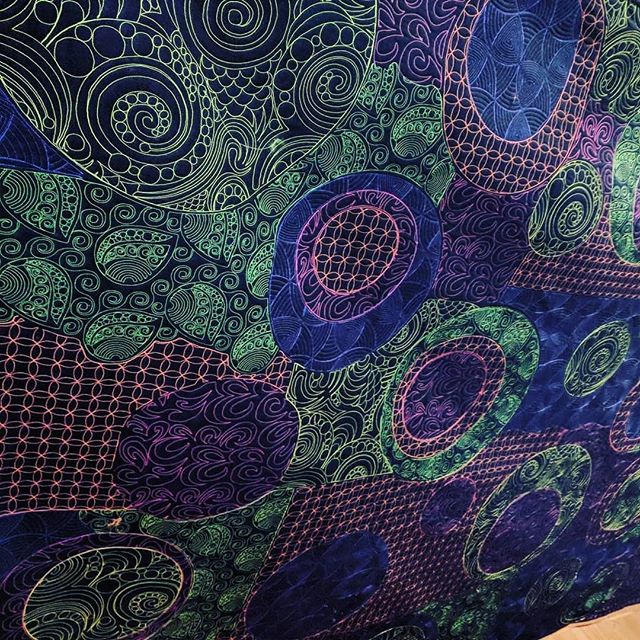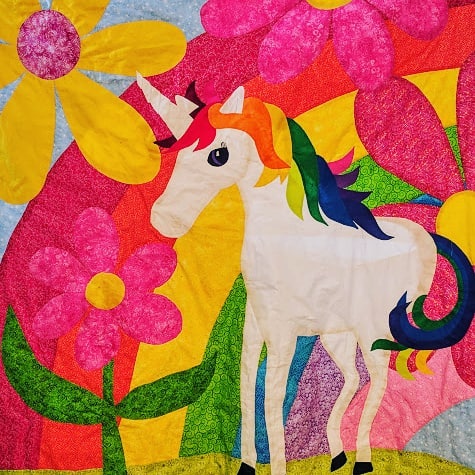 At 8-Bit Quilts, I make it simple to add fun new elements to your space.
I find inspiration in comics, movies, games, and other pieces of pop culture that make my inner geek happy :-) Check out these recent examples of my work, or contact me for a free consultation on a custom project.
Looking forward to meeting you!
- Cindy